Contact information
Email: nielsj@ruc.dk
Phone:
- 2837 2874 (mobile)
- 4674 3702 (office)
Office:
- house 28C.2 (second floor)
- room 28C.2-11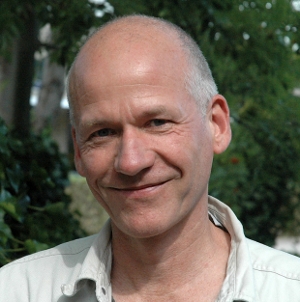 Introduction
I am associate professor at the computer science department at RUC. My main interests are technology theory, it security, and open source.
I teach courses and supervise projects at humtek, computer science and informatics. Until february 2017, I was humtek's director of studies (in Danish: studieleder). Humtek is RUC's interdisciplinary bachelor program in technology and design, launched in 2008.
Before coming to RUC in 2001, I was at Copenhagen Business School, and before that at Nokia. My ph.d. degree from 1992 is in computer science. Before I became a computer nerd I studied math and cultural sociology.